Off to the ZBA
4-26-04
Tonight we were granted the variance. The next step is to hook up with the right contractor to build it.
3-12-03
We have to get a variance to build the hobby house . New zoning put in place in 2002 increased the setback from the road to 75 feet. The site was prepared 8 years ago for a 50 ft. setback.
The deadline for the March meeting was on the 10. We missed it and are hoping to get on the agenda for the April meeting.
Application
SECR Form
Photos of the Site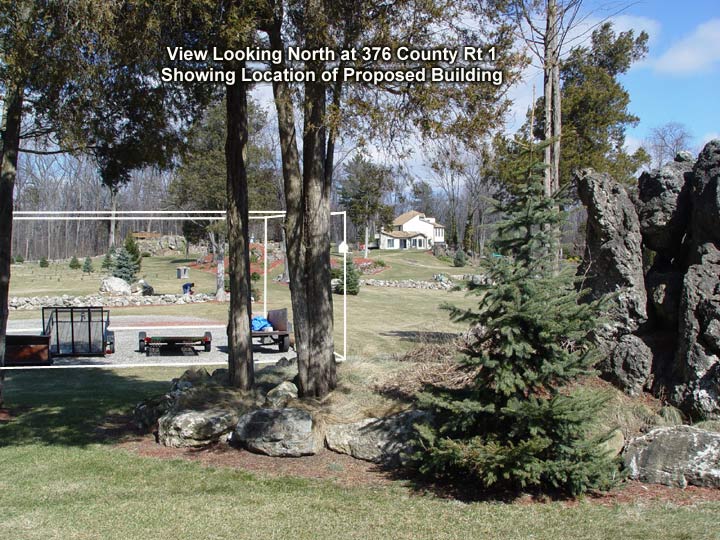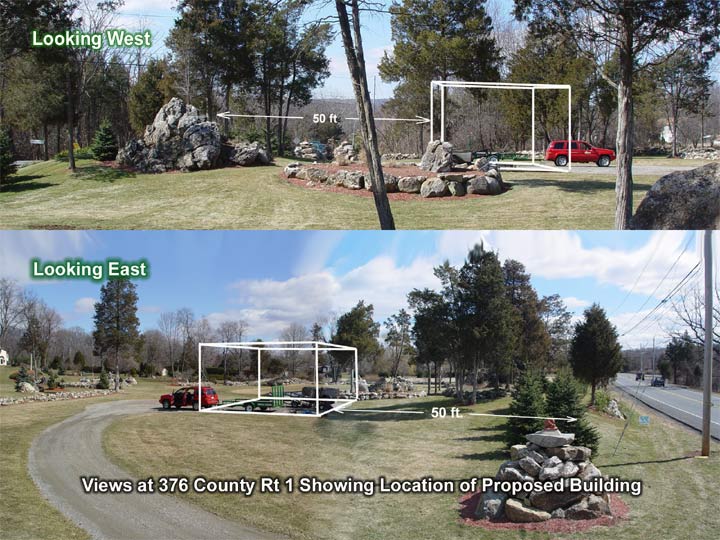 Back

www.puttgarden.com